Delicious & fresh
Enjoy This Amazing Experience
Our cafe is determined to provide delicious food cooked with wholesome ingredients to wow your taste buds. Your kids are not left out, as we have experts in preparing and planning the kid's menu, so the whole family can come together and enjoy precious time in an efficient way around the dining table.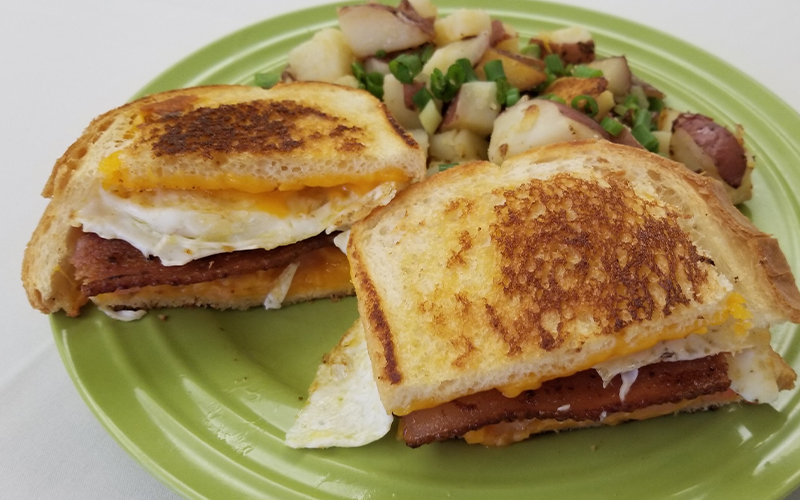 Catering Service
We will help you to create the perfect vision to cater to all your party needs, including private events in your home or office.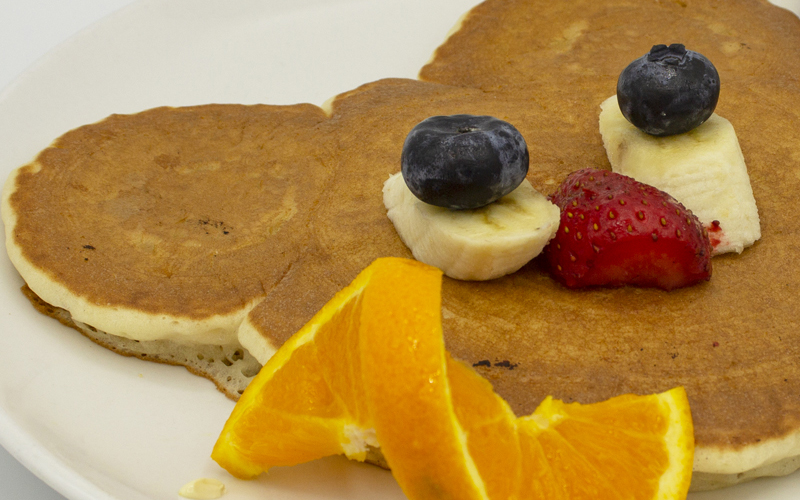 Kids Menu
We have a compiled the best menu recipes that your kids will love.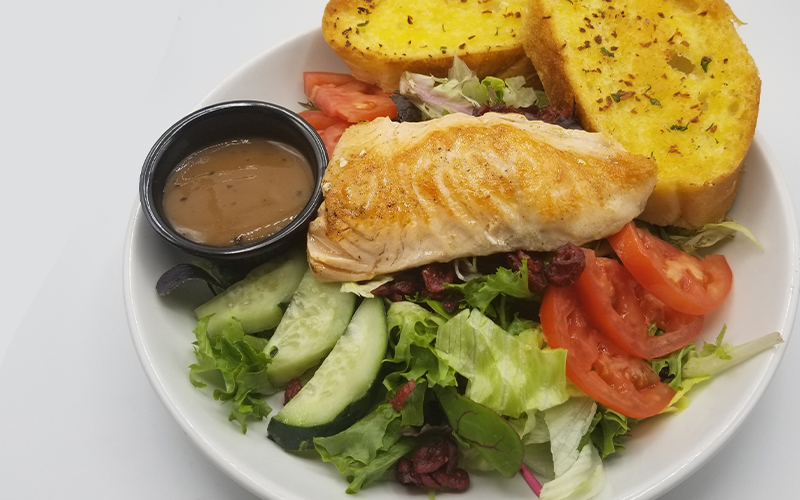 Delicious Platters
We have a variety of lunch and breakfast platters for easy picks. We only deliver the best platters for your event.
Platters Menu